Turning ordinary products into extraordinary experiences
A family of brands producing the products and the quality you deserve. 
Quality guaranteed
If you can't rate any product from us with 5 Stars for any reason, we want you to return it to us for a full refund.
Replacement or refund
Whether you want a replacement or a refund, we will take care of everything! Just email us with your order number and we will send you return instructions.
Scroll down to see our family of brands
Introducing our newest Bandle B. products launched in April 2023!

We're excited to offer five new marker options that provide even more choices in colors and writing styles, so you can find the perfect fit for your every need.

Get ready to explore endless creative possibilities with our latest markers!


Same Reversible (6mm Bullet/Chisel) tip as our Vibrant markers now available in softer pastel hues and bright white.


Looking for a marker that allows for finer lines and more precise writing? Our new fine tip (1mm) will help you achieve that perfect look.
Our selection of Magnetic Sheets for Crafts
Distinctive
Outdoor
Elements

Introducing our latest Backyadda brand product launched in April 2023 - the aluminum torch is now available!!!

Crafted entirely from rust-proof aluminum, this torch offers exceptional durability and longevity.

Its versatile 3-in-1 design allows you to transform it into a mid-size lantern or a tabletop lantern by simply removing the poles.

What's more, its unique design features inserts that give you the option to select from three colors to shine through the intricate metal cut-outs.

Don't miss out on the opportunity to experience the ultimate outdoor lighting solution with our new aluminum torch.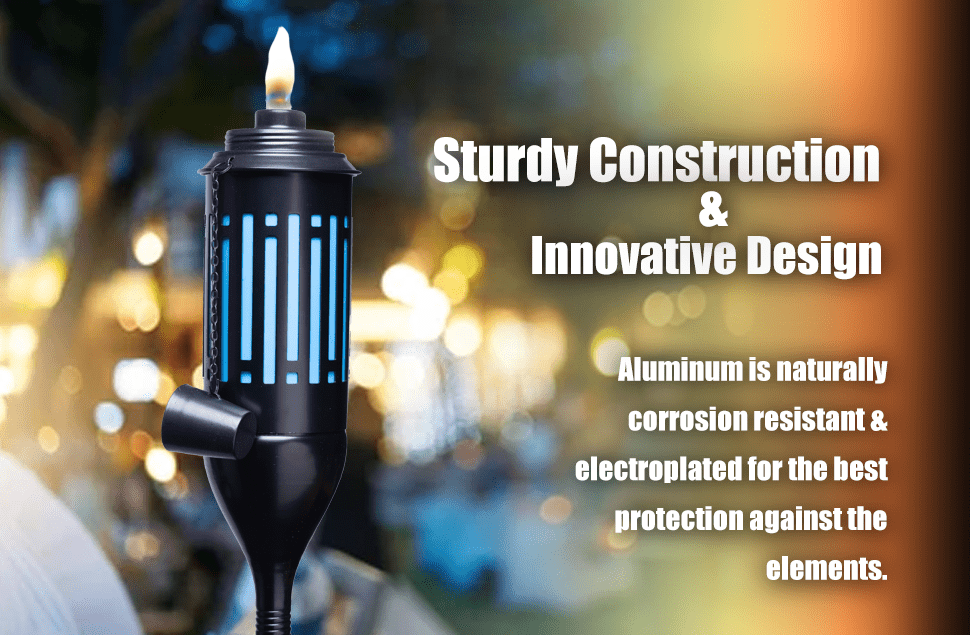 3-in-1 Aluminum Torch for Outside
Our selection of Sustainable Bamboo Torches
Replacement Canisters are Compatible with all Backyadda Brand and most TIKI Brand metal and bamboo torches
Elegant Glass Tabletop Torches: Perfect for Your Patio, Deck or Poolside
Fiberglass Wicks Compatible with all of our Backyadda products and Most Other Citronella Burning Tiki Torches as well as Paraffin or Kerosene Oil Lamps and Candles
Useful
Cooking
Accessories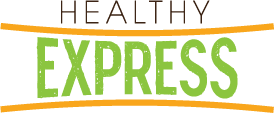 See what our happy customers are saying
Drains tofu easily and quickly I never leave reviews but had to write how much I love this product. It does a fantastic job of draining the water. The seller also included a very nice gift of 2 tea towels with my purchase. Very very happy with my purchase thank you!
MUST HAVE! Awesome product and Awesome company!! Plus, beautiful bonus towels as a complimentary gift.. #thoughtful #extramile #winning
Best Bamboo Torches For The Price These are the best bamboo torches you will find, and because they are bamboo the price is great too. They come with wide mouth canisters for very easy filling. 5 Star North's customer service is first class!
Great lock This lock was very easy to install and it works great
Sturdy This lock is perfect for my office fridge. Installation was a breeze, just follow the instructions!
Great replacement containers So happy to finally find a large replacement canister without any advertising on it. Works great for the old outdoor stands I have.
Quality products with a
5 Star
Guarantee